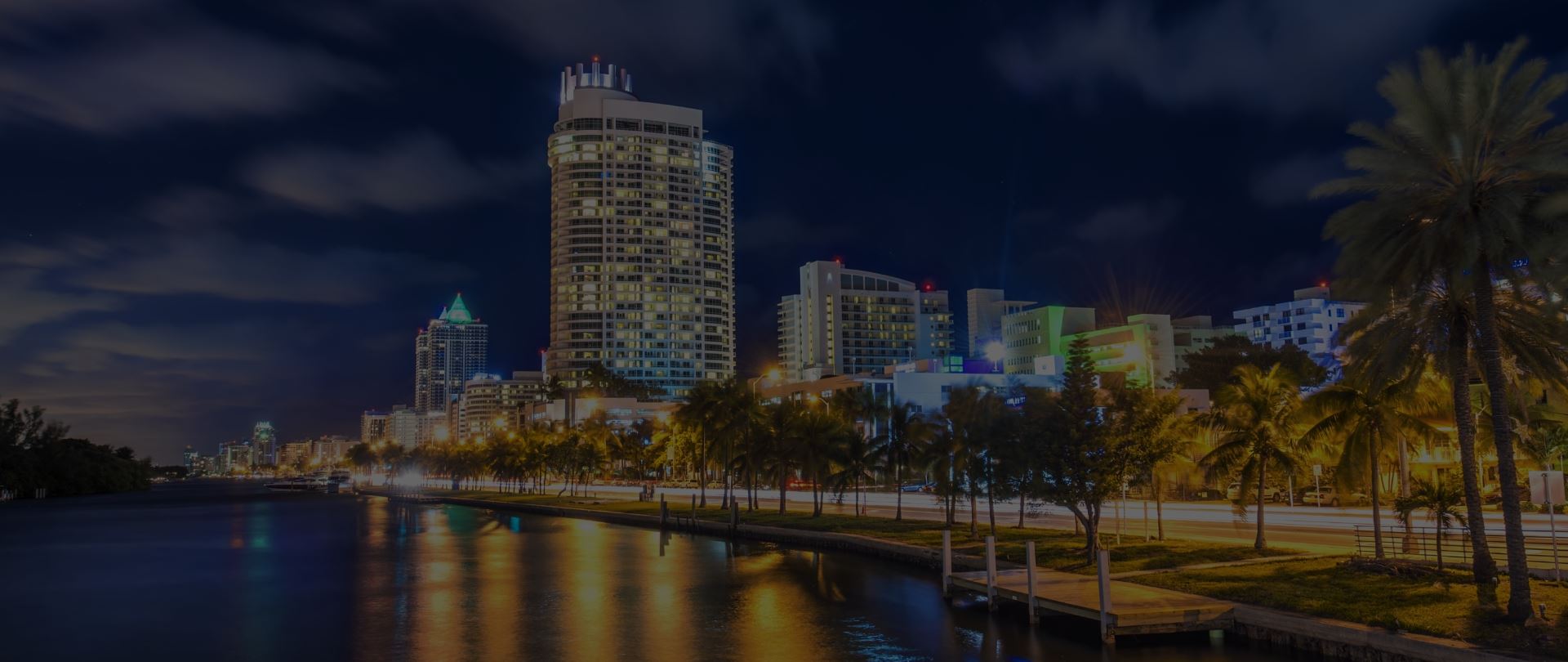 Lawn & Order for
Your Yard
"Air treatment company has been a very reliable and well-run company as far as I know and I will continue to carry a maintenance program with them."

- Marlene H.
Call us today at (703) 270-0881 to see how we can help you with your next heating and cooling project.
Where the Grass is Always Greener
We provide the highest quality landscape and lawn care services for local residential and commercial customers. No matter how you envision your outdoor environment, our team can help you bring it to life.
Talk Dirt-y to Me
Expert Tips for Your Yard & Garden
Contact Us Today
Come Home to Comfort