Heating Repair in Fairfax, VA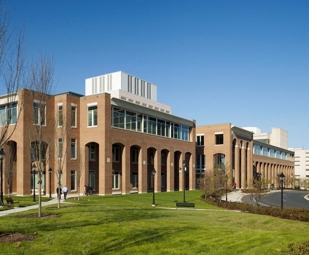 Air Treatment Company promises expert care, repair and maintenance for your home's furnace, heat pump, air conditioner and water heater.
Your Fairfax area home deserves the best HVAC service possible, and we guarantee it. We serve all Fairfax, VA zip codes: 22030, 22031, 22032, 22033, 22034, 22035, 22036, 22037, 22038.
We're a locally-owned company that employs only the best technicians. Our goal is to make your home safe and comfortable and to provide responsive customer service. We understand that when one of your home's comfort systems is not working, life can get uncomfortable and uneasy. Rely on our home heating, air conditioning and water heater specialists to restore peace of mind.