Heating, Cooling and Air Treatment in Arlington, Virginia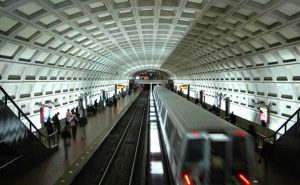 Arlington is right down the street from The Air Treatment Warehouse and we are proud to say that we have provided outstanding service to the Arlington community for over 58 years.
Our trucks are a common sight in Clarendon, Westover, and many other locations in Arlington. When you have a need to repair or replace your heating or cooling system you should call Air Treatment.
Air Treatment Company is the intersection of quality and price. Call us today at (703) 270-0881 for more information or to schedule an appointment.