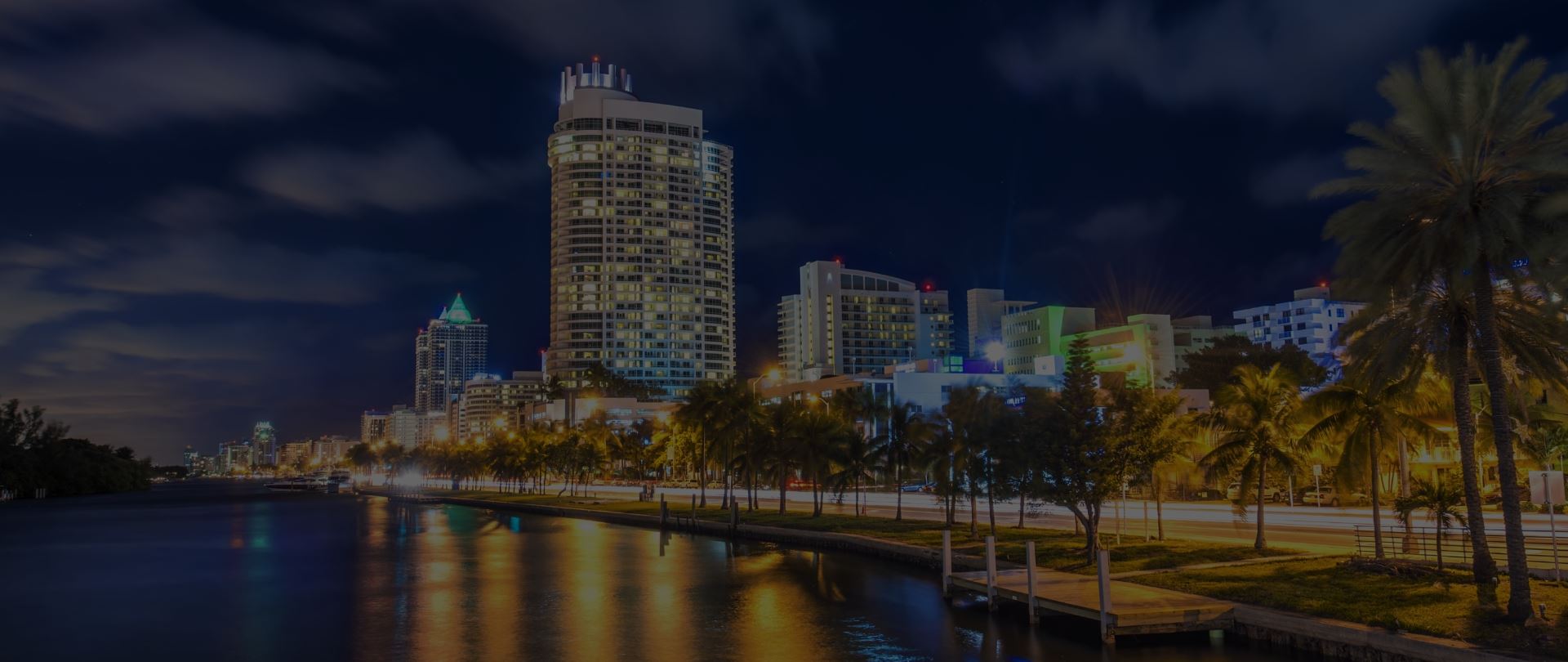 Lawn & Order for
Your Yard
"Air treatment company has been a very reliable and well-run company as far as I know and I will continue to carry a maintenance program with them."

- Marlene H.
Fairfax Duct Cleaning
Reliable Air Duct Clearing in Northern Virginia –
(703) 270-0881
If you have been coughing, sneezing, and feeling generally uncomfortable in your home lately, it is probably due to poor air quality. The Air Treatment Company – the top name in HVAC service throughout Northern Virginia – is here to cure your discomfort with competitively priced duct cleaning services. We have the tools, knowledge, and industry experience needed to perform fast and friendly duct cleaning like you deserve!
When you hire our Northern Virginia air duct cleaning technicians, we will:
Find a good time and date convenient for you
Show up on-time and with a smile
Inspect your home's HVAC system for problem areas
Conduct a thorough duct cleaning
Is Duct Cleaning Worth It?
You may be wondering whether it's worth the trouble to have your ducts cleaned or whether it's even necessary at all. We're here to tell you that it is! As air cycles through your system, the ductwork in your home accumulates all kinds of impurities, ranging from dirt and debris to things like cigarette smoke, pet dander, and more. Over time, dirty ducts can even become a breeding ground for mildew and mold, which ultimately ends up in the air you breathe.
Benefits of Duct Cleaning:
Cleaner Living Environment -
Having your air ducts cleaned regularly will help create a cleaner living environment for you and your household. It helps reduce dust that would normally circulate around your home and reduces the amount of cleaning you'll have to accomplish.
Reduces Allergens -
Dust isn't the only thing that can be in your home's air ducts. Some harmful contaminants like mold spores and mildew can end up growing in a neglected air duct system. One major benefit of having your air ducts cleaned is the removal of these harmful allergens and irritants.
Breathe Easier -
Having a clean air duct system can help improve your household's breathing. If someone in your household suffers from allergies or respiratory problems, having cleaner air can help them to breathe easy. By removing those pollutants that trigger sneezing and coughing, you can help your you and your household to be more comfortable.
Contaminants that might be in your air due to dirty ducts include:
Dust
Dirt
Pollen
Mold
Mildew
Inorganic particulates
Breathing in any of these contaminants will cause discomfort in most people. However, people with respiratory sensitivities or complications, like asthma, could struggle to breathe if the air becomes too dirty. Our Fairfax duct cleaning specialists are ready and waiting to come to your home at your convenience and clean out the ducts of your heating, ventilation, and air conditioning system. To clear the air and make your house a cozy space again, call us at (703) 270-0881 to arrange a Fairfax duct cleaning service, and to talk about setting up a maintenance schedule.
We Have 50+ Years of Industry Experience You Can Count On
People love the Air Treatment Company and our Fairfax duct cleaning technicians because they know they can depend on us for reliable, cost-effective services. We treat your home with respect, conducting duct cleaning without leaving behind a mess. Since we see our clients like friends and family, we would also be happy to discuss all the ways you can save money for our services.
Don't continue breathing in dirty air.
Schedule your air duct cleaning service today by calling (703) 270-0881.
Recommended Reading:
Call us today at (703) 270-0881 to see how we can help you with your next heating and cooling project.
Where the Grass is Always Greener
We provide the highest quality landscape and lawn care services for local residential and commercial customers. No matter how you envision your outdoor environment, our team can help you bring it to life.
Talk Dirt-y to Me
Expert Tips for Your Yard & Garden
Contact Us Today
Come Home to Comfort