Air Conditioning, Heating, and Water Heater Installation in South Riding, Virginia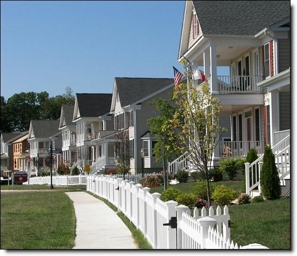 Air Treatment has been a neighbor of the South Riding Community for over 58 years. When you need a high quality company to take care of your heating, Air Conditioning or Water Heater needs in South Riding, you do not need to look far. Air Treatment is located right down the street in Vienna, VA, and has hundreds of positive reviews on Angie's List.
Give us a call and we will send one of our highly trained, professional technicians to help with your heating or cooling installation or repairs.
Call us today for more information or to schedule an appointment at (703) 270-0881